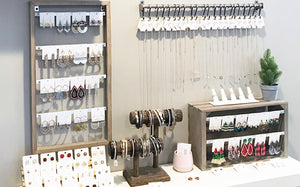 If you're looking to shop for your FENNO FASHION jewelry in-store, here are the locations where you can shop around the Cincinnati area!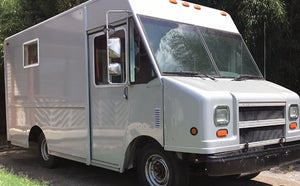 A story of motivation to start a mobile boutique to the adventurous trip down to Nashville, Tennessee days after I found the truck online. Here's my first truck story and can't wait to share this exciting journey with you.
"She believed she could, so she did." Those are the words Nicole Stenger, owner of the new Studio Lush lives by. Nicole always dreamed of owning her own salon, and that dream became a reality when she opened the doors to her studio in October of 2016. Read more to learn about everything Studio Lush has to offer, including my accessory line!